MOTERA STADIUM
a) Welcome to the World's Largest Cricket Stadium
b) Adding More Thrill to Your Cricket Watching Experience


Gujarat strikes yet again!
After one of the tallest statue in the world, Ahmedabad is coming up with one of the largest stadiums in the world.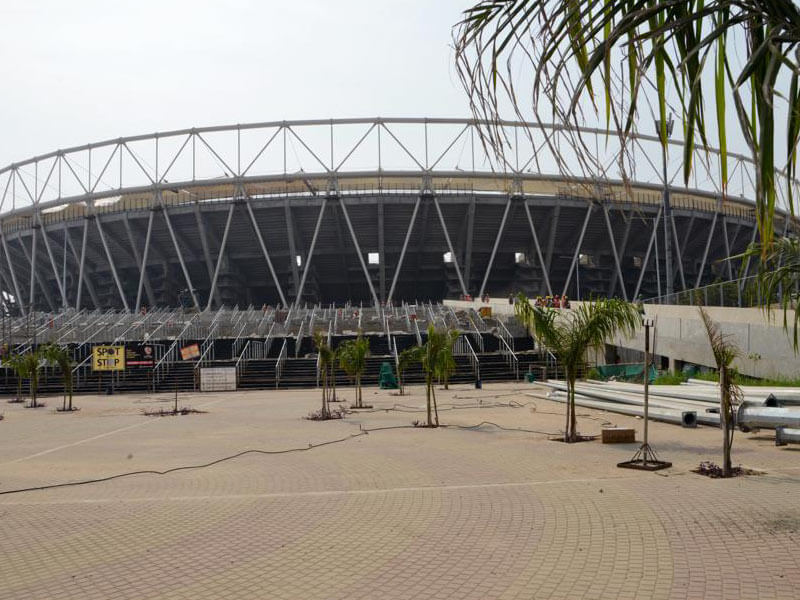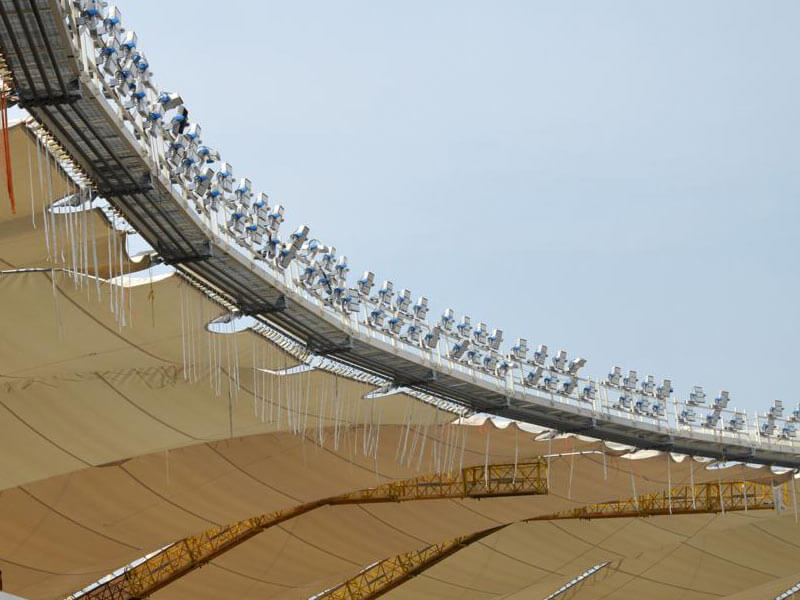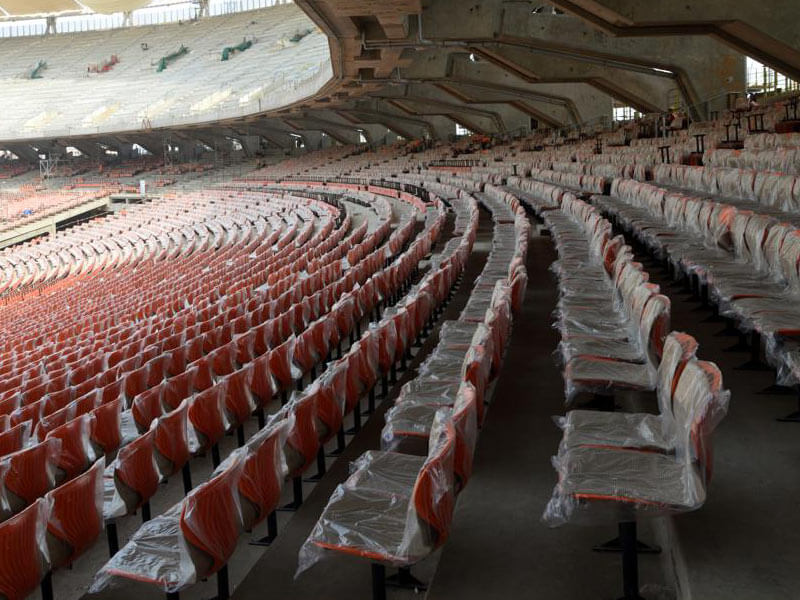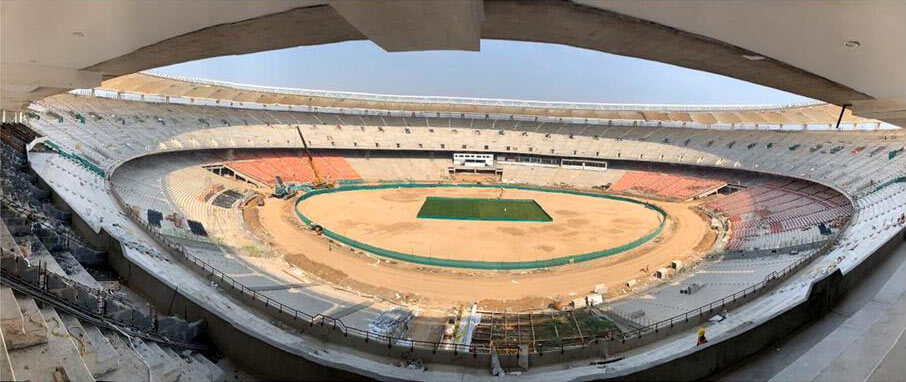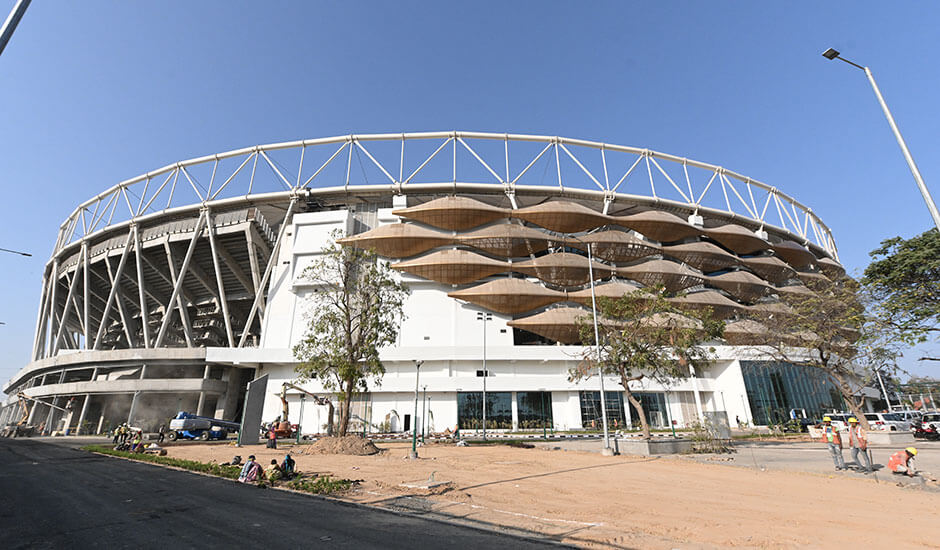 About Motera Cricket Stadium
Motera Stadium is the dream project of Sh. Narendra Modi, the Honorable Prime Minister of India. Gujarat Cricket Association is bringing forth the vision with its striking stratagems. Once completed, the project will become a pride for India.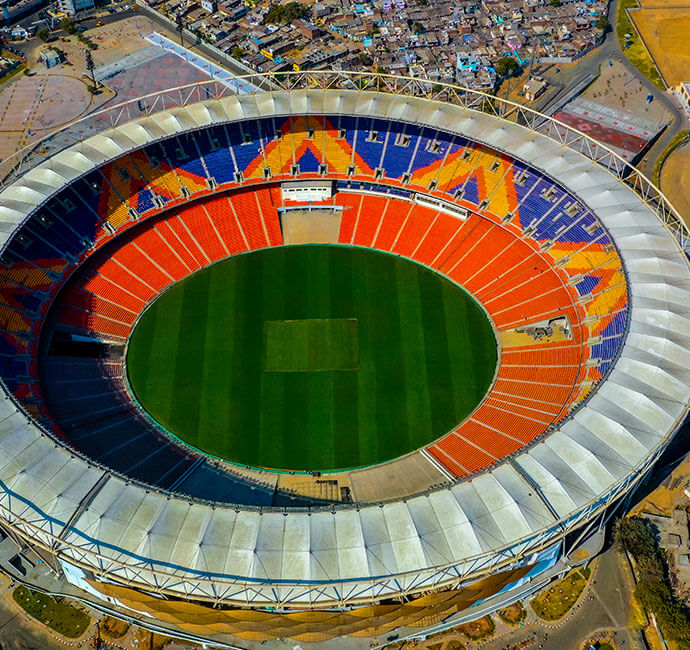 History
The Motera stadium was constructed in 1982 with a seating capacity of 49,000 Ahmedabad, all ready to get the world's largest cricket stadium!
Everything you need to know about the largest stadium being built ….
Record breaking seating capacity
The stadium will accommodate over 1.1 Lakh cricket fans.
More than current record holder Melbourne Cricket Ground.