Amit Shah Elected President of Gujarat Cricket Association
on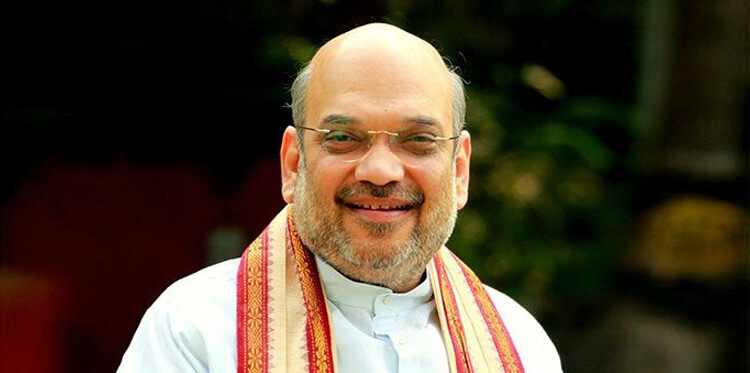 BJP leader Amit Shah was today elected unopposed as the Gujarat Cricket Association (GCA) president, a post that had been left vacant after the resignation of Prime Minister Narendra Modi.
Mr Modi resigned from the post before he took the oath of office as Prime Minister recently.
"Amit Shah, who was the vice-president of the GCA, was elected unopposed today as the president of the association," another GCA vice-president and Rajya Sabha MP Parimal Nathwani said.
"The name of Shah was proposed by me and he was elected unopposed," Mr Nathwani said.
"The post had fallen vacant as former president of GCA Narendra Modi resigned (from the post) before he took oath as the Prime Minister of the country," he further said.
There are 32 members in the body of GCA.a