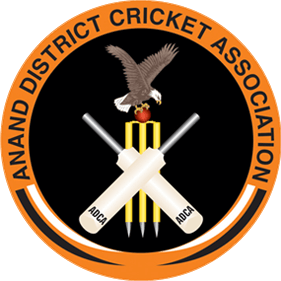 Anand District Cricket Association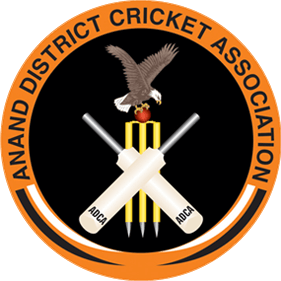 Activities organized by Anand District Cricket Association
Since 1990, the association has been organizing cricket coaching camps for the students in the age group between 10-19 years. Approximately more than 700 students across the district participate in the camp every year.
It also hosts all the inter-district cricket tournaments approved by Gujarat Cricket Association.
The association hosts Open Anand district inter-school Under 14, Under 16, Under 19, and senior cricket tournaments. In all, it organizes approximately 125 to 150 matches every year.
Since 2010, Anand District Cricket Association is organizing Anand Premier League (APL). This is one of the prestigious tournaments in the Gujarat state. Anand Premier League has gifted several Ranji trophy, national Under 19 and T-20 tournament players.
The association takes pride in its beautifully built stadium, well air-condition dressing rooms. It has also constructed a gym for the physical fitness of players. The pitches have been prepared under the guidance of the BCCI pitch curator.
Members
| | | |
| --- | --- | --- |
| Sr.No | Name | Designation |
| 1 | Shri Vijay Patel | President |
| 2 | Shri Hemant Patel | Vice President |
| 3 | Shri Swetal Patel | Hon. Secretary |
| 4 | Dr Shailesh Shah | Joint Secretary |
| 5 | Shri Kaushik Shah | Treasurer |