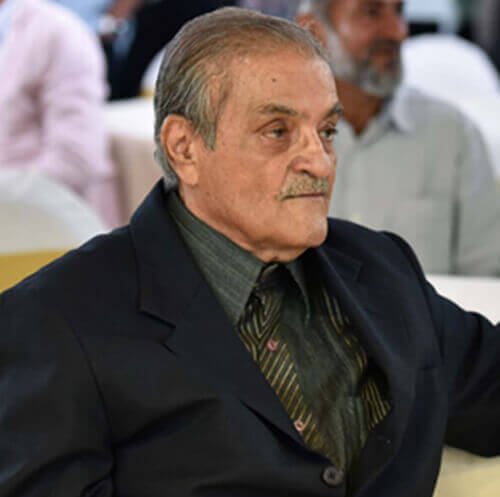 Nari Contractor
Nari Contractor was a left-handed batsman and Right-arm medium bowler and the first cricketer from Gujarat to lead team India. In the early 1960s, he led Team India in 12 test matches that include a 2-0 victory against England in the three-match home series in 1961-62. At the age of 26, he became the youngest captain of the Indian Cricket Team. His first-class cricketing career stretched almost two decades in which he scored 8611 runs with a batting average of 39.86 that includes 22 centuries.
Rusi Surti
Born in Surat, Rusi Surti was a left-handed batsman and Left-arm medium bowler. His aggressive batting nature and subtle bowling variations helped him in scoring 1200 runs and 46 wickets in 26 test matches he played for Team India. Perceiving his all-around skills, Rusi was also known as 'Poor man's Sobers.' He also played first-class cricket in Down Under and represented Queensland.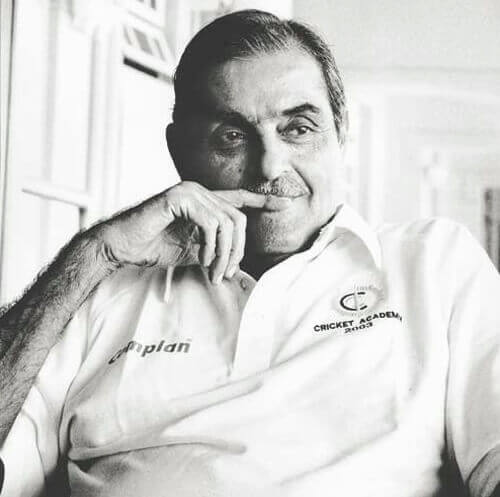 Jasu Patel
Jasu Patel was a right-arm off-spinner and the first Indian cricketer to receive the Padma Shri award. He made his test debut in 1955 against Pakistan in Karachi Test. He was the star player of the 1959 Kanpur Test against Australia. His remarkable bowling performance helped Team India in marking its first-ever victory against Australia.
Dhiraj Parsana
Dhiraj Parsana was a left-handed batsman who started his first-class career with Saurashtra but soon shifted to Gujarat. He made his test debut in 1976 at Chepauk Stadium against West Indies. In his entire cricketing career, he featured in 93 first-class games in which he scored 2900 runs and scalped 320 wickets.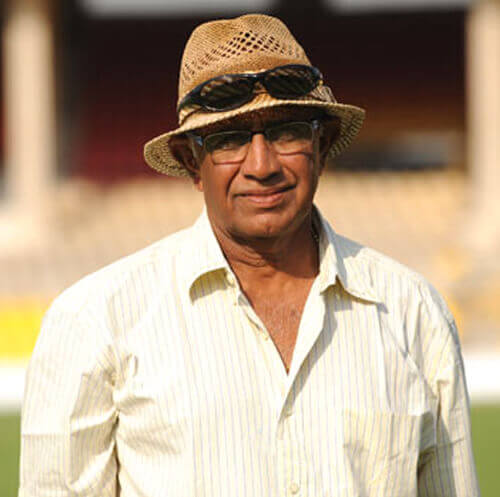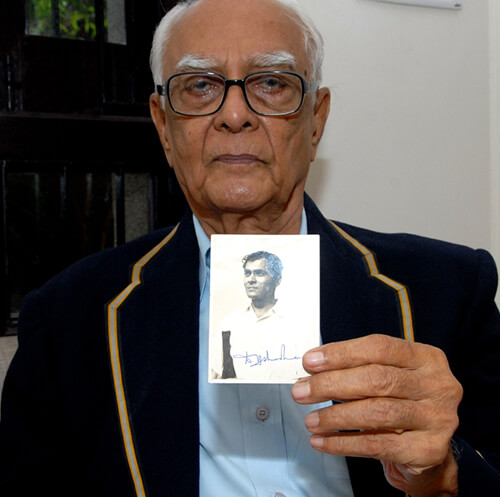 Deepak Shodhan
Deepak Shodhan was a left-handed batsman and medium-pace bowler. He made his test debut in 1952, against arch-rival Pakistan and knocked a brilliant century at number eight. His attacking innings of 110 at Calcutta's Eden Gardens brought victory for team India against Pakistan. Deepak's Test average of 60.33 is still the best in Team India's Test history.
Kapil Dev
Hailed as one of the finest all-rounders Team India has ever received, Kapil Dev was a right-handed batsman and a right-arm fast-medium bowler. He was also addressed as one of the greatest captains in the history of cricket. Under the captaincy of Kapil Dev, Team India won its first ICC World Cup in 1983. He is also the first player to take 200 ODI wickets. In February 1994, he scalped his 432nd wicket and surpassed Sir Richard Hadlee's record at Narendra Modi Stadium, against Sri Lanka. Thus, becoming the highest wicket-taker in test cricket.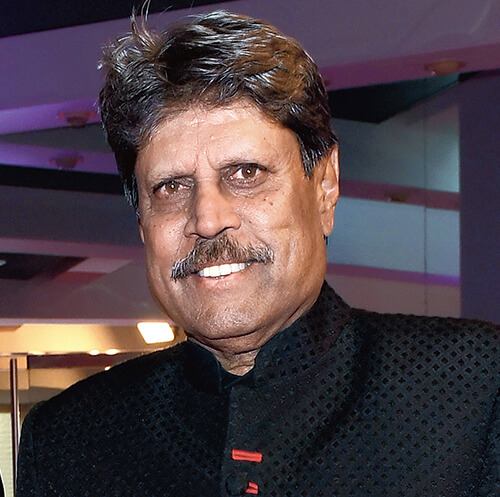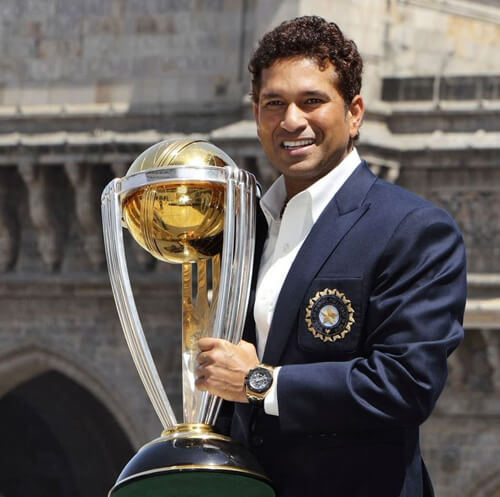 Sachin Tendulkar
Popular as God of Cricket, Sachin Tendulkar was a right-handed batsman. He made his test debut in 1989 against Pakistan at the age of 16. Acknowledged as the world's most prolific batsman of all time, he is the only player to score one hundred international centuries. He is also the first batsman to score a double ton in a One-Day International match. In 2013, test match against Sri Lanka at Narendra Modi Stadium he reached a landmark of 30,000 runs in International cricket.
Sunil Gavaskar
Sunil Gavaskar was a right-handed batsman who made his test debut in the second Test at Port-of-Spain, Trinidad and scored 65 and 67 not out. He is also regarded as one of the greatest batsman and best opening batsman in the history of Test cricket. He held the record of 34 test hundreds for two decades before Sachin Tendulkar broke it in December 2005. In 1986-87 against Pakistan, Gavaskar completed 10,000 runs in Test cricket and became the highest run-scorer in test cricket.