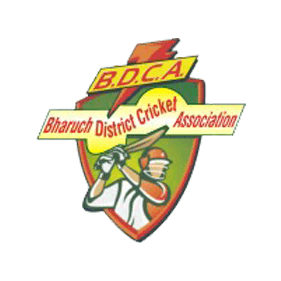 Bharuch District Cricket Associaton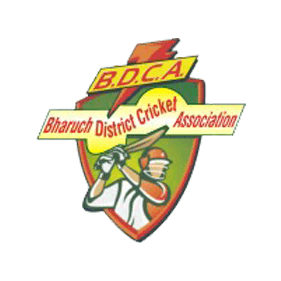 History 
The Bharuch District Cricket Association was established in the year March 1982.  Shri Harish Mithaiwala was selected as the founding member and Prof. Bomi Kavina was selected as Hon. Secretary of Bharuch District Cricket Association. The association has conducted many inter-school tournaments and district tournaments so far.
BDCA has started a coaching camp, participated in the inter-district tournaments, and has also successfully organized two big events which helped BDCA to come in limelight at the National level. One big event was the benefit match of Shri Dhiraj Parsana in which Sunil Gavaskar, Kapil Dev, Mohammed Azharuddin, Dilip Vengsarker, and many more international cricketers had participated.
Another big event was Sandip Patil single wicket tournament in which international players like Sandip Patil, Sanjay Manjareker and many more renowned players had participated. BDCA then organized the Ramakant Achreker coaching camp. The association has also organized numerous Ranji Trophy Matches, interstate under-22 matches, interstate Under-19 matches, and inter-state under-16 matches conducted by BCCI.
The first Ranji trophy player selected for GCA from BDCA was Istak Pathan and since then, there has been no looking back, many players from BDCA have been selected for GCA in teams of different age groups, till date. The International cricketer Munaf Patel also started his cricketing career at BDCA. At present, Shri Dushyant Patel, the sitting MLA from Bharuch is the president and Shri Istakahmed Pathan (Ex. GCA Ranji Player & BCCI's level "A" cricket coach) is the Hon. Secretary of BDCA.
Members
| | | |
| --- | --- | --- |
| Sr.No | Name | Designation |
| 1 | Shri Dushyant Patel | President |
| 2 | Shri Ismail Matadar | Vice President |
| 3 | Shri Manish Naik | Vice President |
| 4 | Shri Istakahead Pathan | Hon. Secretary |
| 5 | Shri Vipul Thakkar | Joint Secretary |
| 6 | Shri Kishor Mehta | Joint Secretary |
| 7 | Shri Kirti Shah | Treasurer |