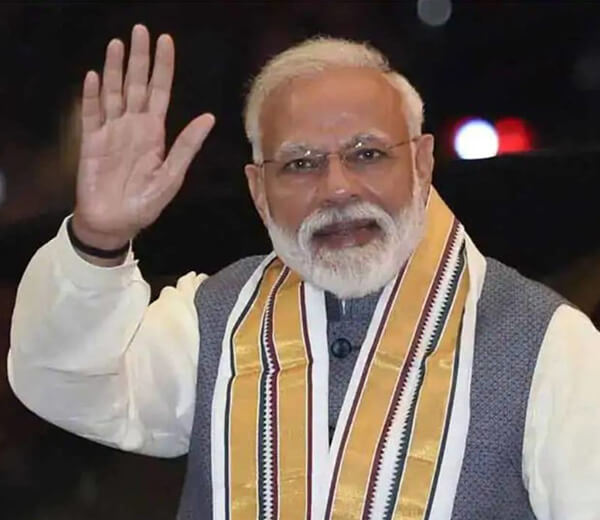 September 16th, 2009
Prime Minister Shri Narendra Modi had taken over the reins of Gujarat Cricket Association under his hands.
After belting his opponents in the political arena, Gujarat chief minister Shri Narendra Modi has padded up for a new innings. A day after leading his party to a stunning victory in by-elections, he was unanimously elected president of the Gujarat Cricket Association, ending Congress's 16-year domination of the body. While Shri Narendra Modi took over the reins of GCA on Tuesday, his close associate and state home minister Amit Shah was elected as its vice-president.